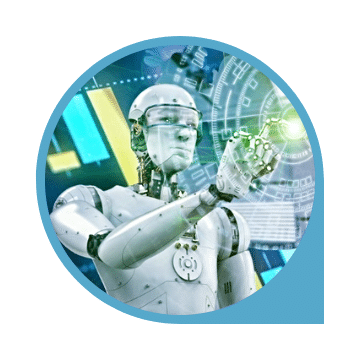 Smart Trading Robots
Take advantage of our ready-made Smart Trading Robots for forex markets on the MT4 and MT5 trading platforms.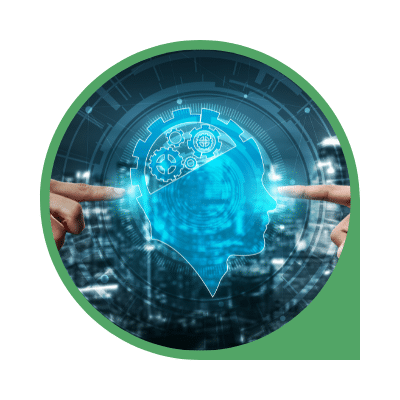 Custom Services
Turn your most sophisticated ideas into reliable high-quality code or let us optimize your existing ea trading robot for MT4 or MT5 platforms.
Smart Trading Robots specializes in developing Artificial Intelligent Trading Robots, also known as Expert Advisors or EA's. Traders use these Smart Trading Robots to buy and sell currencies in the popular forex markets. The forex market provides limitless opportunities. Our team's primary goal is to help forex traders accomplish incredible results with the help of our Artificial Intelligent Smart Trading Robots.
A.I. Smart Trading Robots
for MT4 and MT5 platforms