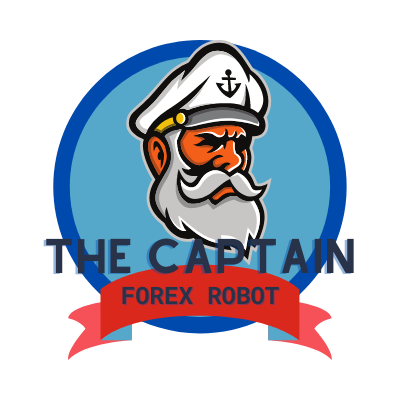 The Captain Forex Trading Robot
The Captain forex trading robot is a true leader mastering the overbought or oversold market waves and taking profits along the way, managing multiple forex pairs simultaneously.
The Captain
Whenever The Captain Forex Trading Robot identifies the market is overbought or oversold, it determines the market inefficiency. It will buy if the market is oversold or sell if the market is overbought. This way, it takes complete advantage of market reversals.
It's capable of operating this strategy, trading multiple pairs, and creating more profitable opportunities. Running 6, 7, or 8 pairs in Shorter time frames like 1min and 5min is ideal for The Captain Forex Trading Robot and this strategy.
Taking profits should be efficient and straightforward. With the build-in smart basket take profits strategy, you can increase your profits while effectively eliminating losing positions. This means when you are in a profitable position, the basket will close all winning and losing trades simultaneously. To increase your profits even further, The Captain Forex Trading Robot uses a trailing stop to try and stretch your gains.
THE CAPTAIN FOREX TRADING ROBOT BACKTESTS
8 Forex Pairs
Initial Balance:

 

$10,000
Net Profit:

 

$94980.74
Profit Factor: 2.19
Drawdown: 24.41%
Period:

 

2 years & 4 months